My dad picked this bike up for 10 bucks at a yard sale. What type is it? We're sure it's Japanese from the stickers on it. It also appears to have been registered in Japan, as that's what we think the yellow sticker under the seat is. The light, the fenders, and the metal rails seem to be stock (except the basket, I added that). We know the handlebars were made by Sakae (Road Champions). Any help?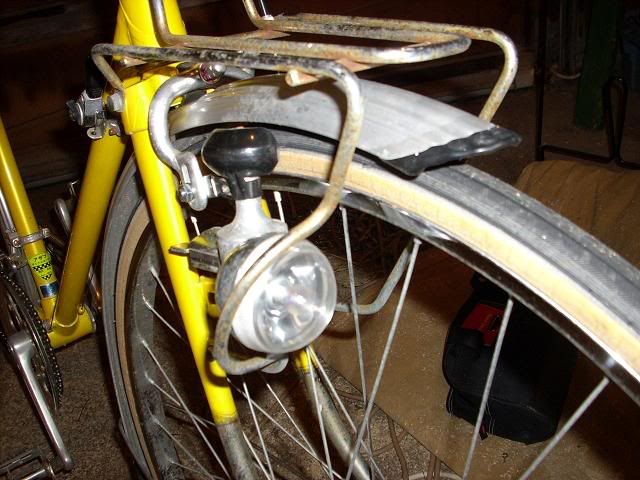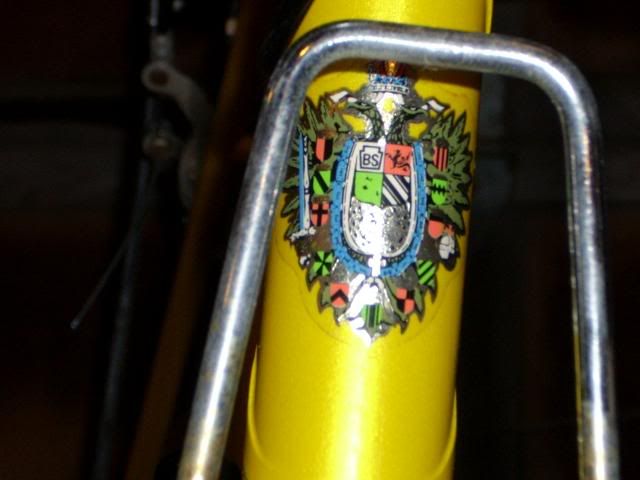 This is blurry, but appears to be the registration I mentioned above.


No clue what the shield logo is about, but the blue/silver logo below matches the brand on the headlight.